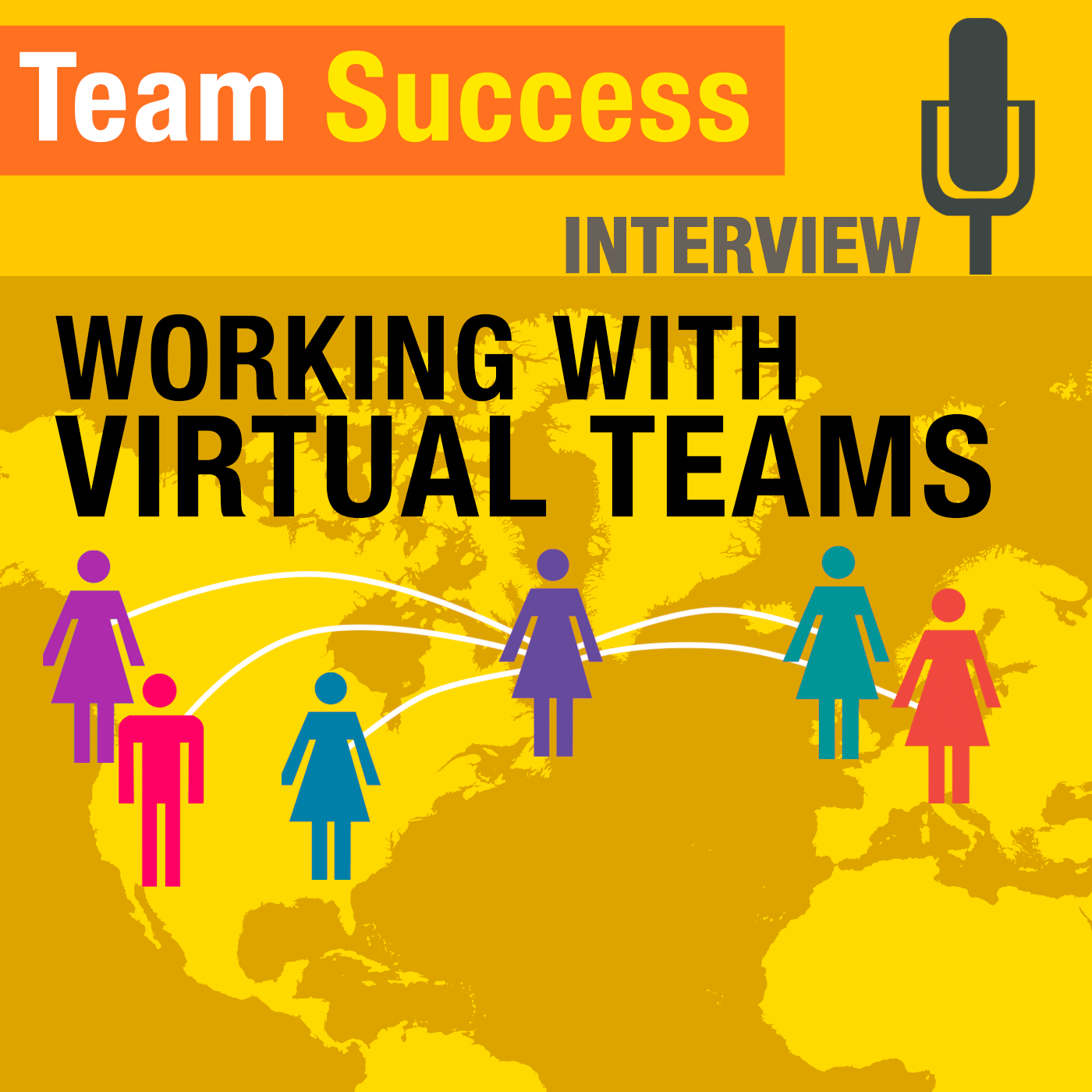 Learn key strategies for working successfully with virtual teams. In this episode, Shannon interviews virtual expert and business owner Emily Morgan of Delegate Solutions.
Podcast: Play in new window | Download
Subscribe: Apple Podcasts | Google Podcasts | Spotify | Email | RSS
Read more about Working With Virtual Teams.