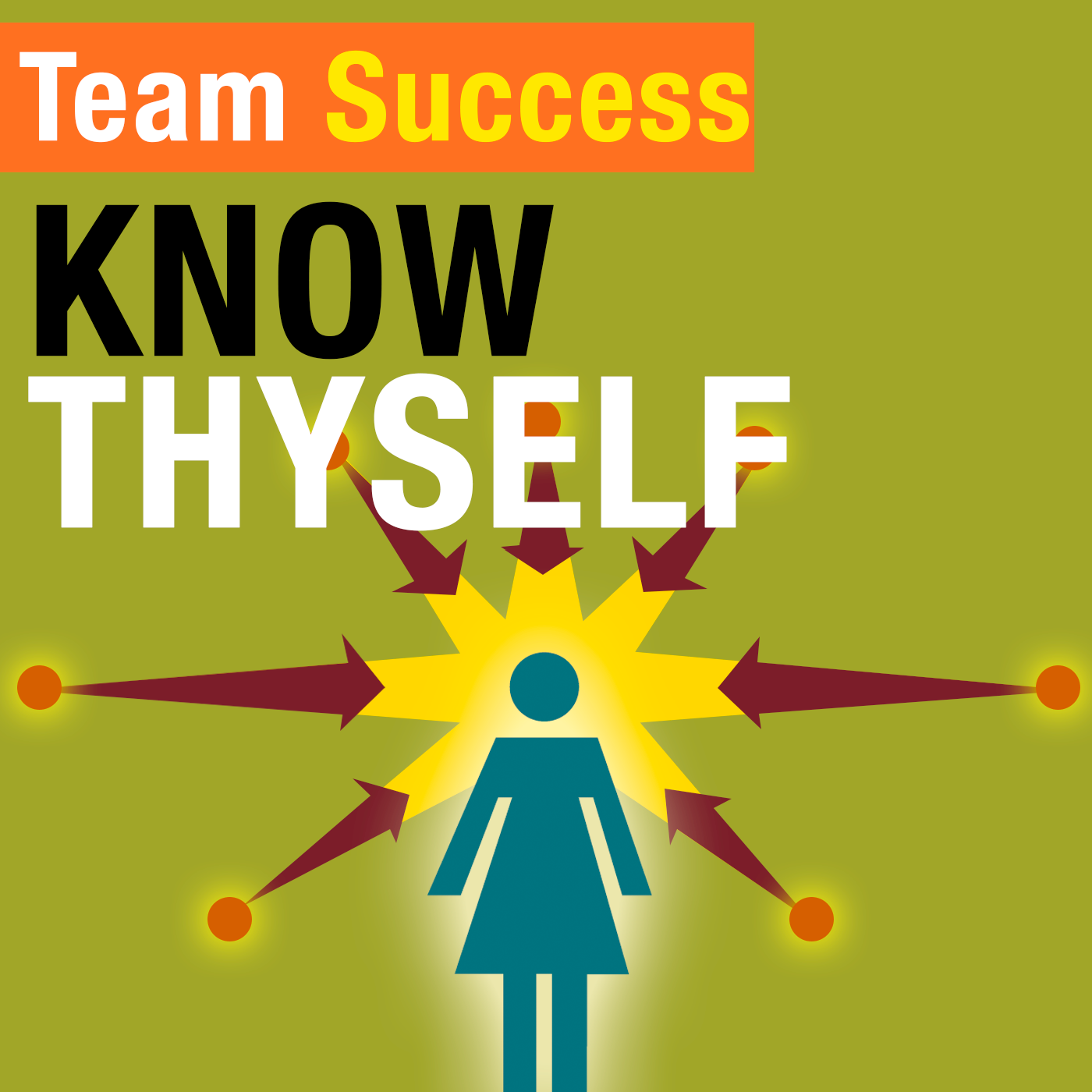 Are you self-aware? Do you know what your own strengths, talents, preferences, and non-strengths are? In this episode, Shannon discusses why self-awareness is essential to successful teamwork.
Podcast: Play in new window | Download
Subscribe: Apple Podcasts | Google Podcasts | Spotify | Email | RSS
Read more about The Key to Team Success: Know Thyself.